We've got the people solutions you're looking for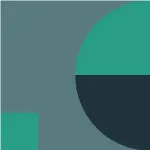 Employee development
Transform poor-performing managers into brilliant leaders with JVR Academy's Boss Better programme. Unlock their potential and boost team engagement.
Read more →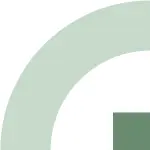 End-to-end talent management
Unlock your organisation's potential with JVR Consulting Psychologists. We offer a range of solutions to enhance talent management and drive success.
Read more →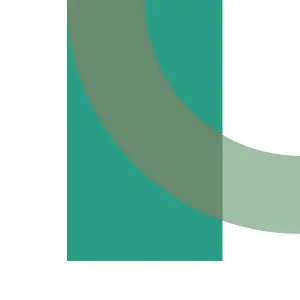 Assessments
Unlock your potential with psychometric assessments. Objective, reliable, and predictive tools for work, education, and personal development.
Read more →